T-Shirt Sale to Benefit Our Serenity Staff!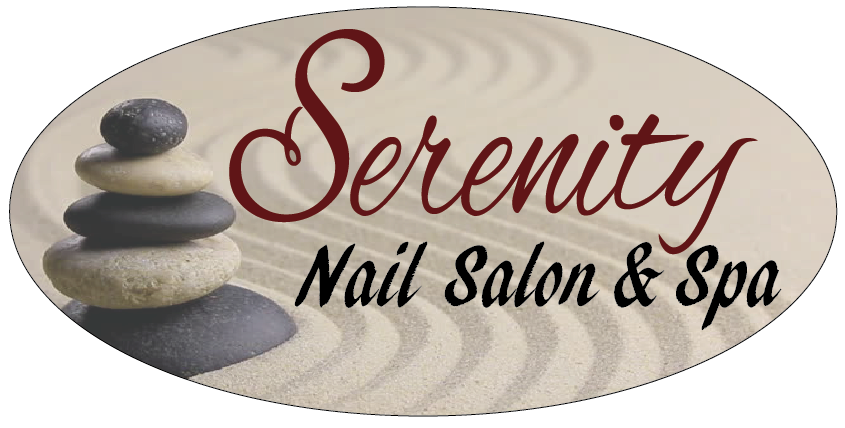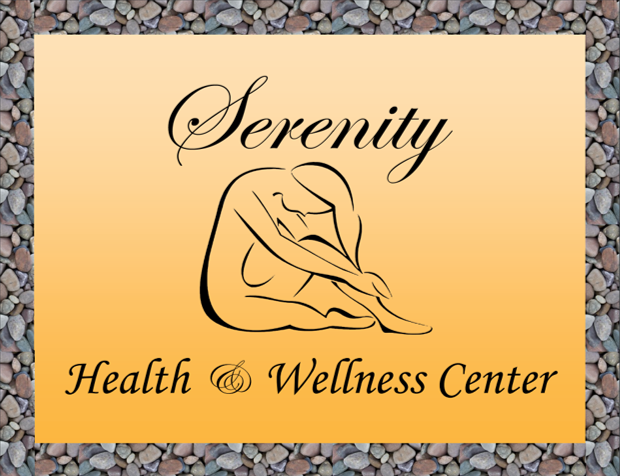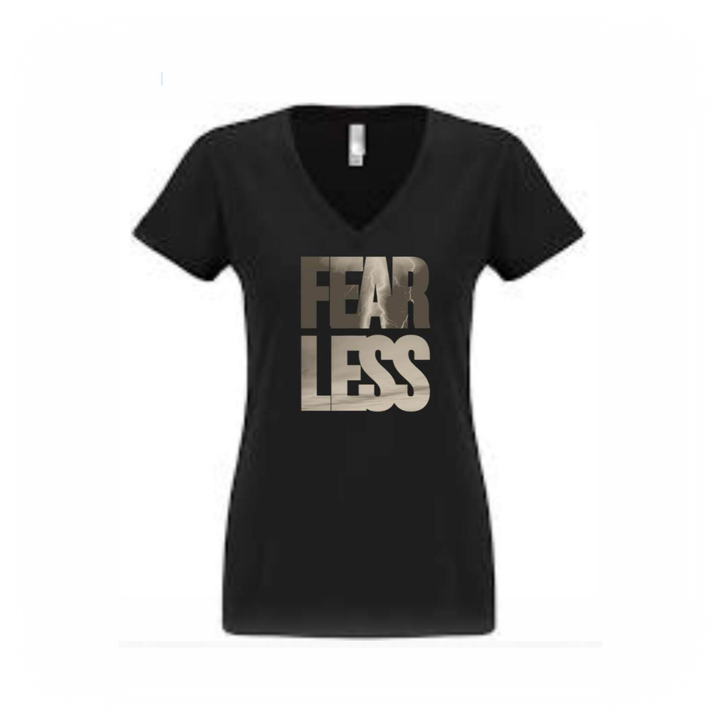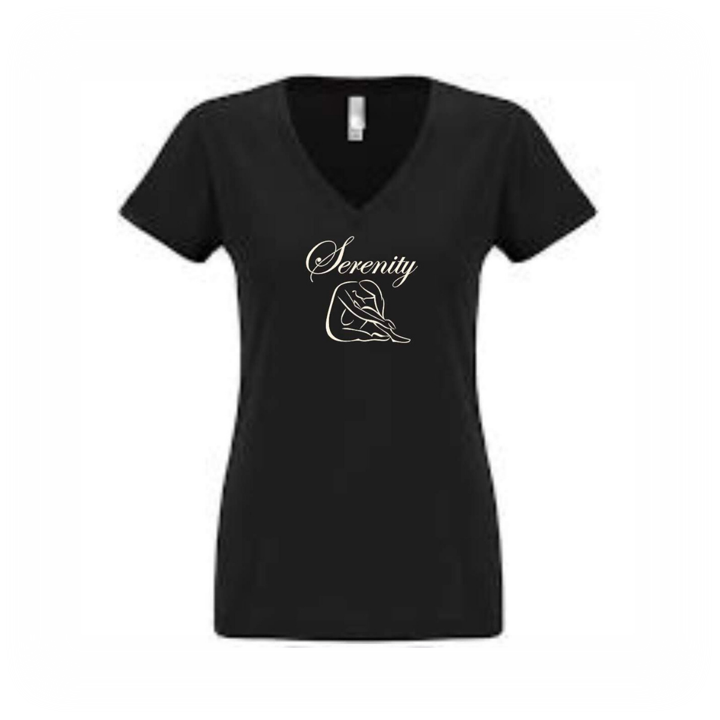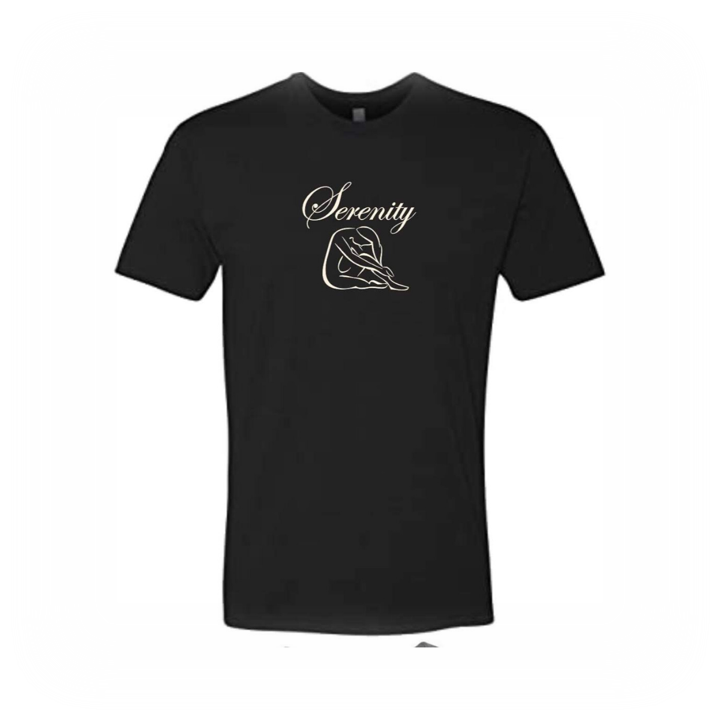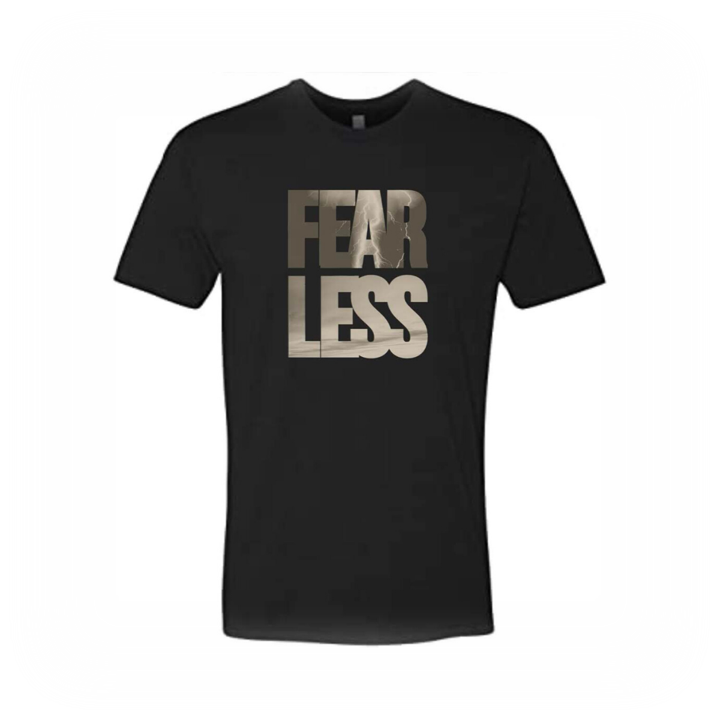 Show your support to SERENITY STAFF by purchasing your t-shirt(s) TODAY!
Both designs available in both men's and women's cut.
100% of profits will be donated to Serenity staff to assist with their financial hardship as a result of having to close Serenity due to the COVID-19 crisis.
Purchase two or more t-shirts to get entered into a drawing to win a 5-HOUR Serenity Spa Day!
*60-Minute Massage
*Luxury Facial
*VIP Pedicure & Manicure
*Aromatherapy Foot Salt Soak
*Infrared Sauna Session
Thank you for pre-ordering your Serenity benefit shirt to help support our staff who are being greatly affected by this crisis. The shirts will be available for pick-up (delivery unavailable) once Serenity Health & Wellness Center and Serenity Nail Salon & Spa can open again for business. The shirts will be available in our wellness center retail store. 
As this crisis continues, we as a Serenity family will continue to pray for yours.
Thank you again for your support!
T-Shirts purchased through: